With electricity prices steadily rising by an average of 3% per year, now is the time to optimise your farm's expenditures. The milking unit is the part of a dairy farm that consumes the most electricity. This means there are many opportunities for improvement and solutions, such as Opticool, the energy-saving cooler developed by SERAP.
Make long-term savings on your dairy farm with SERAP
As the milk cooler is a long-life appliance with a long life, and thus a long-term investment for your farm, it is important to capitalise as early as possible on reliable solutions that will ensure and maintain the quality of your milk over the years.
As the world leader in milk coolers, the SERAP Group has always taken meticulous care in manufacturing its solutions, and their robustness ensures farmers an impeccable performance for many decades.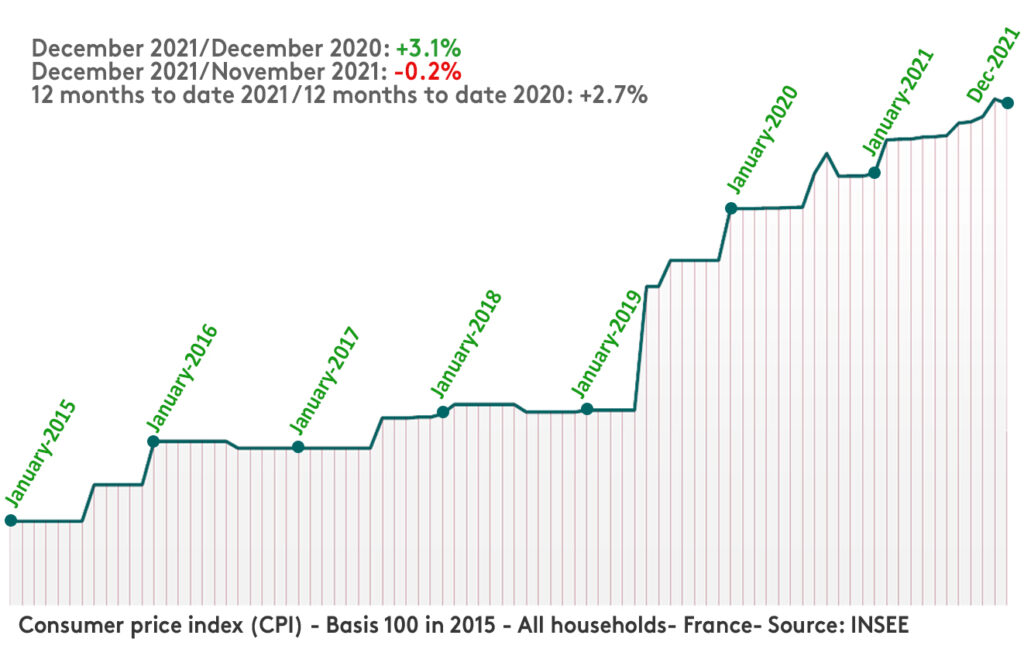 Choosing an energy-efficient milk cooling tank: a guaranteed return on investment
As well as choosing a reliable, long-lasting milk cooling tank, it is also important to factor in the impact of its energy consumption on your farm's costs. For with the water heater, the milk cooler is one of the main sources of electricity consumption in the milking unit.
Designed to provide greater profitability for farmers, the Opticool milk cooler reduces the electrical consumption of the milking unit. Thanks to its innovative operation based on the principle of variable power, an auto-adaptative regulation and a new refrigerant it uses, Opticool reduces energy consumption by 30% to 40% compared with conventional milk coolers. The integrated, controlled heat recovery system also halves the running cost of the water heater.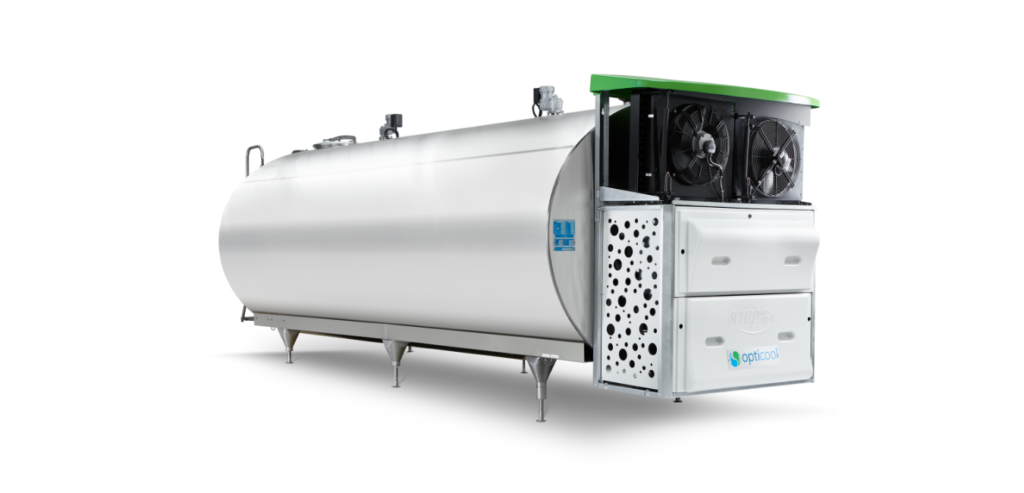 At current electricity prices – which are constantly rising – Opticool ensures a rapid return on investment within 5 or 6 years. Potential subsidy programs may exist to support this type of investment. Check with your regional or national authorities and institutions.
Install a milk pre-cooler to further improve the energy efficiency of your milking unit
To optimise energy consumption on your farm even further, equip your Opticool unit with a SERAP coaxial pre-cooler. By simply exchanging calories with well water, this pre-cooler will lower the temperature of the milk entering the tank to 20°C or less. The pre-cooled milk will thus require much less energy from the milk tank.
In combination with this pre-cooler, the Opticool solution can then reduce the electricity consumption for cooling milk by up to 70%, and the electricity used for heating the sanitary water by 50%!! What's more, you'll get warmed-up drinking water, which is particularly appreciated by the cows.
With Opticool, you save energy on your milking unit every day and for years to come. It is a long-lasting, reliable milk cooler that helps you face future electricity price increases while taking advantage of the performance and reliability of your SERAP milk cooling tank. Contact us now via this dedicated form to obtain assistance with your project and get more information.